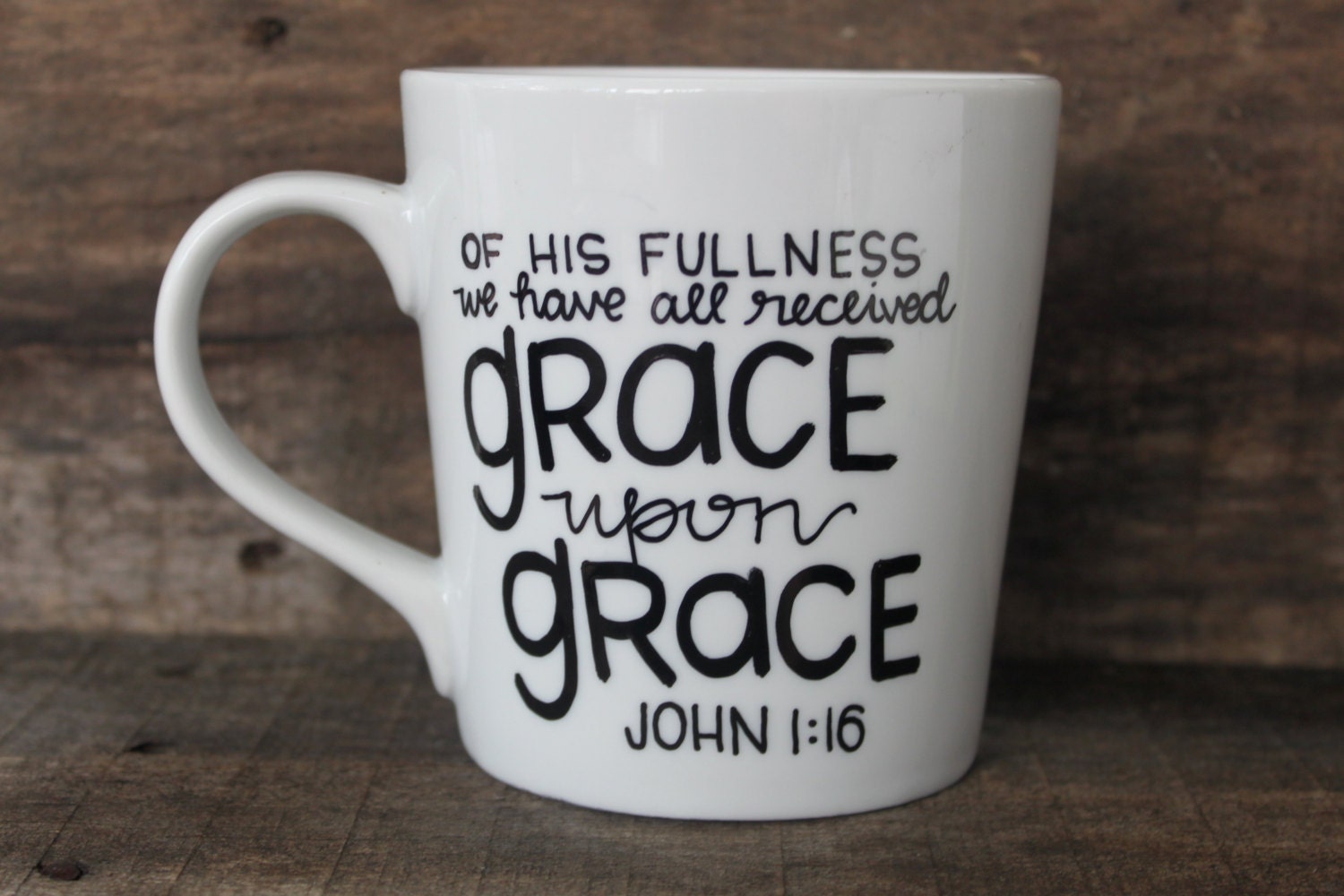 Our study in Adult Bible Class during the Easter Season will be focused on spirituality. That's kind of a popular word nowadays, but it usually has to do with a regimen of works and is often very self-centered. The spirituality we will be talking about is Lutheran Spirituality, that is, a spirituality centered on what God has done for us in Christ and what we have received in Him.
We are going to learn about how Jesus is the beginning and the end of our spirituality. We receive from Him everything we have – and that includes our spiritual life.
Join us for Bible Class on Sunday mornings at Bethany this Easter Season. If you're interested in this subject, you may want to order the book this study is based on – "Grace Upon Grace" by Dr. John Kleinig.
"For from His fullness we have all received grace upon grace." – John 1:16